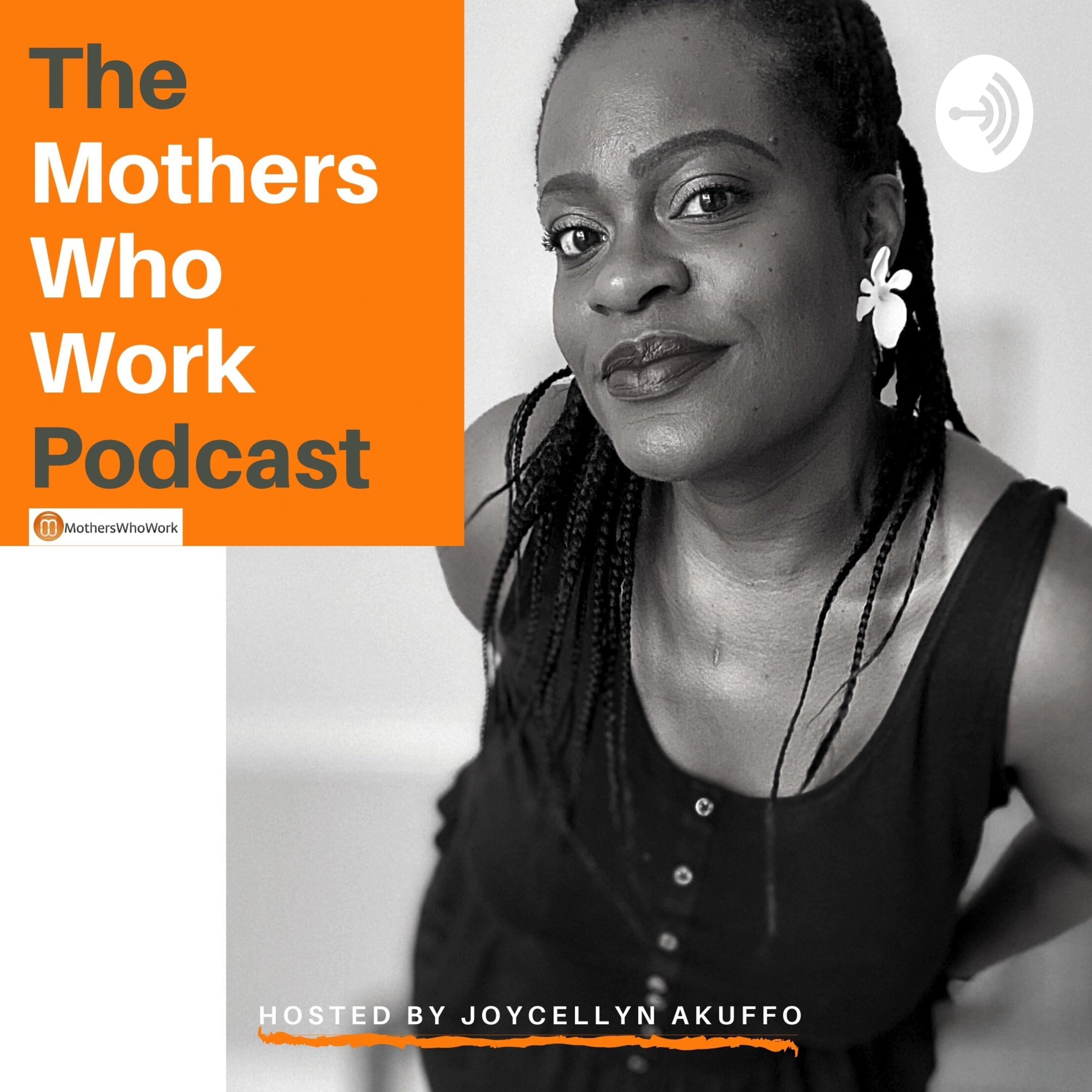 She's like the new recruit at work that just blows his own trumpet and makes everything about him: Corona!
We won't get not the politics, the medical evidence, conspiracy theories or anything like that here! Not because I want to sit on the fence on those issues - I really don't. But it's because I want to focus on the learning outcomes. This is the one area we have some control over.
In this podcast, I discuss how we should approach the impact of the lockdown, and the takeaways that every parent needs to have - and what to do about them.
---
Send in a voice message: https://anchor.fm/motherswhowork/message